Explore the Flavors of Our Finest Cuisine!
Indulge in the Vibrant and Savory Realm of Nepalese and Indian Gastronomy, where Culinary Heritage and Authentic Traditions Flourish. Revel in a Varied Menu that Presents a Harmony of Fragrant Spices, Local Delicacies, and Classic Recipes Passed Down through Generations.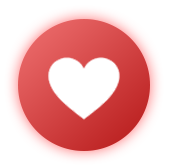 SPECIAL AND DELICIOUS MENU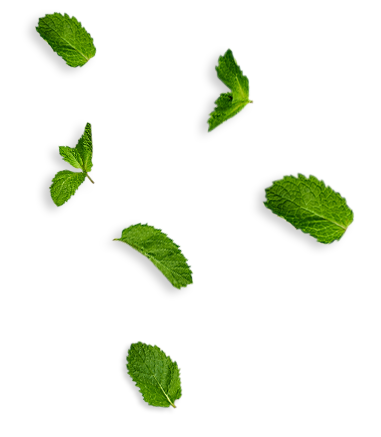 Serving Delicious Nepalese & Indian Curries and the Mood for It
When it comes to culinary delights that tantalize the taste buds and transport you to distant lands, few cuisines can compare to the rich and aromatic flavors of Nepalese and Indian curries. These two cuisines have a long and storied history, each offering a unique blend of spices, herbs, and cooking techniques that create an unforgettable dining experience. At our restaurant, we are passionate about bringing these exquisite flavors to your plate and creating the perfect mood for an unforgettable dining experience.
Read More
Nepalese and Indian cuisines are renowned for their diverse range of curries, each with its distinct personality and flavor profile. From the fiery heat of a vindaloo to the creamy richness of a butter chicken, there is a curry for every palate.
Our talented chefs have mastered the art of crafting these curries, using authentic recipes passed down through generations and the finest, freshest ingredients.
Show Less
Our Regular Food Collections
Unveiling a gourmet showcase of exquisite culinary creations crafted with dedication and skill by our highly respected culinary Chefs
Open : 5PM - 10.00PM Day: All Days Order Advance: Order online Tab
We have a full bar with a good selection of wine, beers and spirits…
We offer takeaway services for our customers. Delivery charges apply between 1-7 miles in our delivery radius. Min order £15.00
We proudly offer to elevate and enrich your dining experience, ensuring it transcends the ordinary and becomes an extraordinary culinary journey filled with memorable moments and delightful flavours.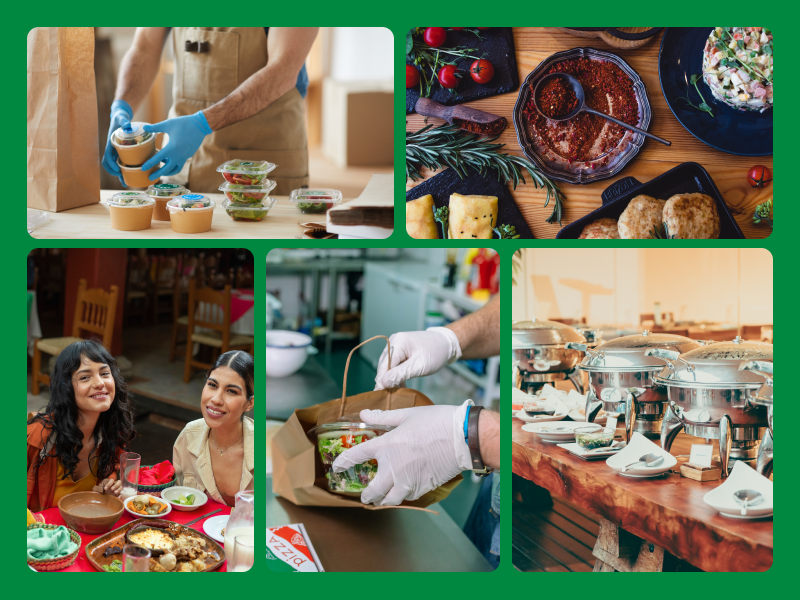 Book your table reservation today to savour an exceptional dining experience filled with unforgettable flavours and warm hospitality.
Discover a World of Insights and Inspiration in Our Ongoing Blog Series.
Making onion bhaji is a delightful process, and it results in a crispy and flavorful Indian snack. Here's a simple recipe for you to tr...
Butter chicken, also known as Murgh Makhani, is a popular Indian dish known for its creamy and flavorful tomato-based sauce. ...
Making garlic naan is a delicious and relatively simple process. Naan is a type of Indian bread that's soft and often served with curri...