Prepare to be enchanted by our diverse menu, meticulously crafted by our culinary maestros. From international delicacies to local favorites, every dish is a masterpiece, prepared using the freshest ingredients sourced from local markets and sustainable suppliers. Whether you're craving the bold spices of the Orient or the comforting classics of home, our chefs are dedicated to delivering an unforgettable dining experience.
Can't make it to us? No worries! We'll bring our culinary masterpieces to your doorstep. Our reliable delivery service ensures that you can enjoy our diverse menu in the comfort of your own home, with every dish delivered with care and precision.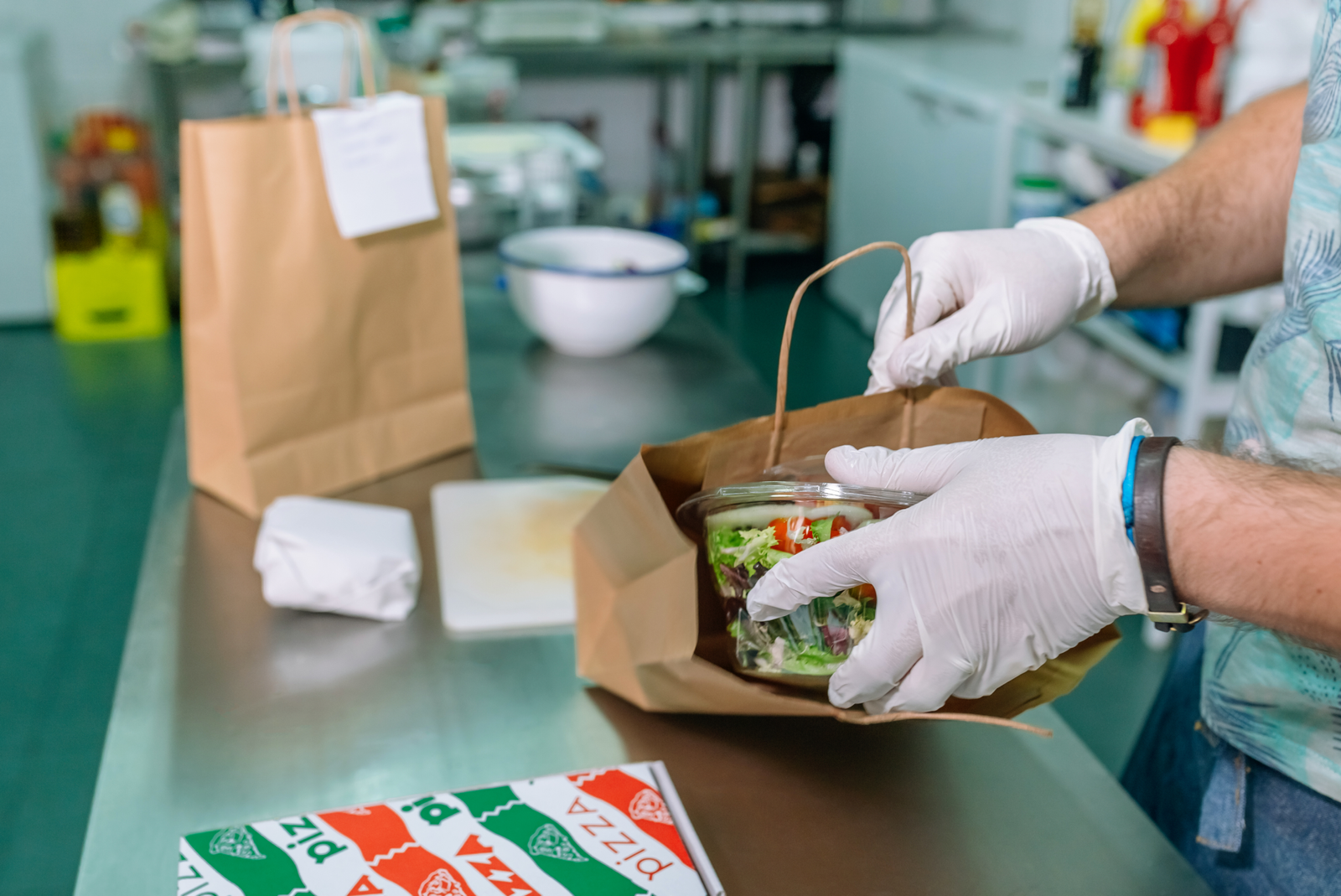 Craving our delectable offerings on the go? Our takeaway service allows you to indulge in the same exquisite flavours, conveniently packaged for your enjoyment wherever you choose. Savour the taste of Nepal and India from the comfort of your own space.
In-House Party Space in Our Exotic Ambience
Looking for the perfect venue to host your event? Our enchanting in-house party space offers a unique blend of comfort and luxury. The exotic ambience of our establishment sets the stage for memorable celebrations, be it birthdays, anniversaries, or corporate events.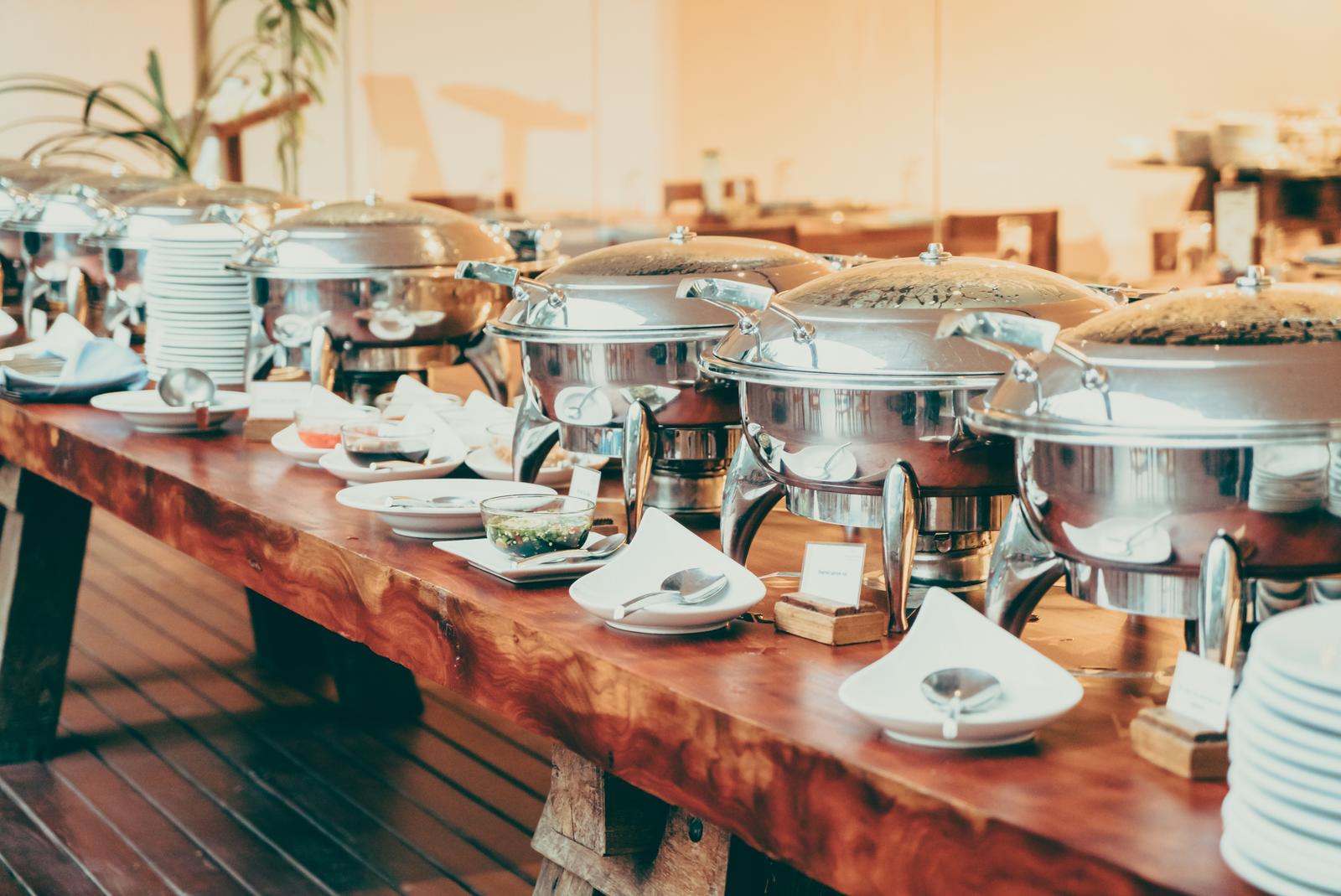 Catering Services for Parties
Elevate your gatherings with the magic of our cuisine. Our catering services bring the flair of Nepal and India to your events, ensuring that every bite is a celebration of taste and tradition. From intimate gatherings to grand festivities, our culinary expertise turns every occasion into a cherished memory.